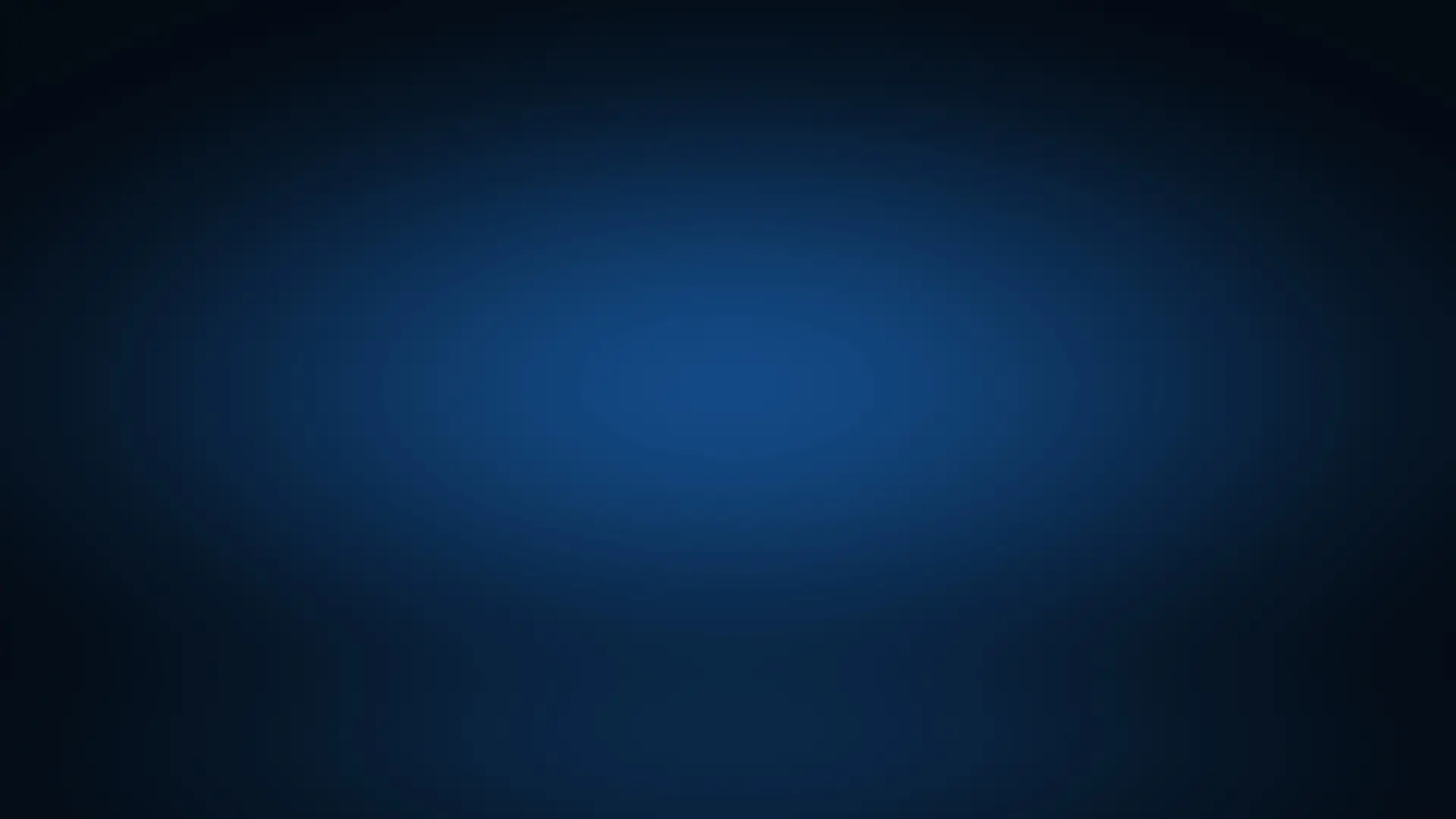 Skrill Casinos
We have gathered all Skrill Casinos available in the Arab world to help you get a quick overview of your options. Read about where you can use Skrill, how to use it, and why you should use it!
Top 3 Skrill Casinos
Here is our top 3 list of casinos with Skrill where Arab players can play. We keep this list up to date by frequently checking new casinos with Skrill on the Arabic casino market.
Open Skrill Account
To get going with your next casino experience, open a free Skrill account. Please note that their web wallet does not support the Arabic language yet, but English is supported. Once you've opened your Skrill account you can continue with the next steps.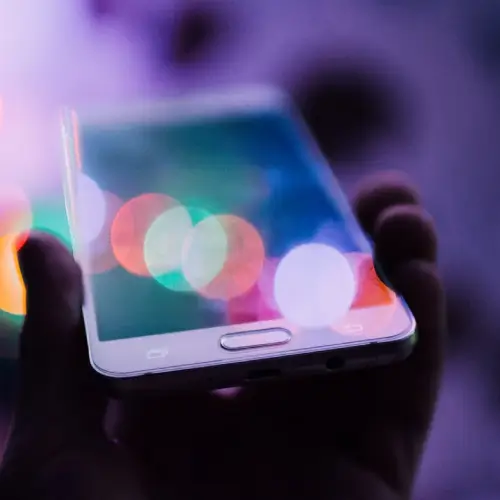 What is Skrill
Skrill is your digital web wallet which allows you to make deposits at online casinos in a safe and secure manner. While you can use your online web wallet to transfer money to friends and family, it gives you an anonymous transacting experience at the online casino you play at.
All you need is a Skrill account, a funding option, and an Arabic casino account. Simply top up your web wallet using your credit card, bank transfer, or voucher and you are ready to start playing at any of the Skrill casinos you find here.
How to use Skrill
Follow our step-by-step guide to get your own Skrill wallet opened, funded, and ready.
1. Create account
Head to Skrill to create your free web wallet.
2. Fund wallet
Fund your wallet using a credit card purchase or bank transfer.
3. Deposit
Enter your Skrill details at the casino and make your deposit.
List of Skrill Casinos
Pros and Cons
Here are some benefits and drawbacks of using Skrill at casinos.

Pros
Casino deposits do not show on bank statement
2-24 hours to withdraw funds to Skrill
Safe option for those reluctant to use credit cards

Cons
Withdrawals from Skrill to bank take up to 2 days
Certain fees apply to withdrawals from wallet
Product is not yet available in Arabic language
Similar Methods
Skrill is a traditional web wallet. This means that if you've used it before, you'll have no problems using an alternative. The below alternatives work just like Skrill and are excellent if your choices are limited.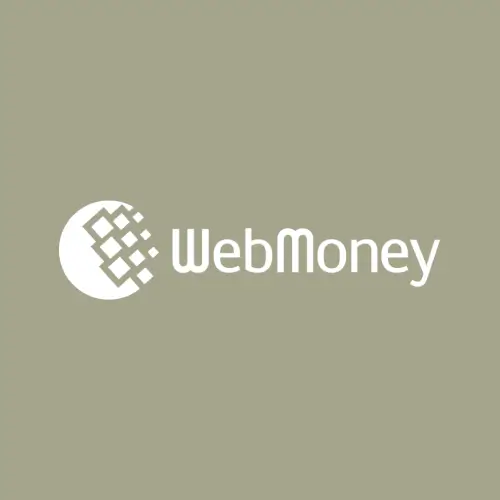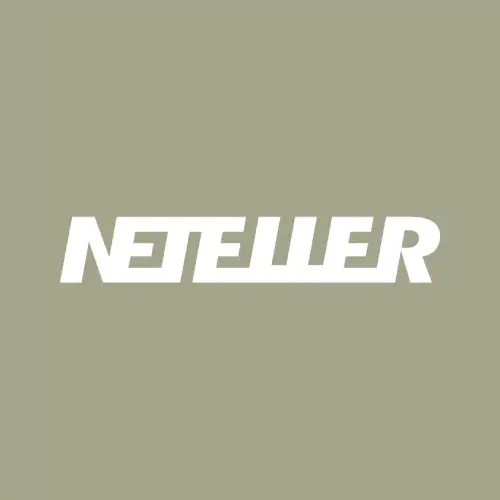 Frequently asked questions about Skrill Casinos
Is Skrill available in Arabic?

No. Skrill does not yet support the Arabic language. If you prefer a web wallet that supports Arabic, we suggest you make use of Neteller which works just the same.

How do I fund my Skrill account?

You can top up your Skrill account with a credit card, bank transfer, or web wallet transfer.

What are some Skrill Casinos?

Some of the most popular Skrill casinos include Betway, JackpotCity, and Spin Casino.

Is Skrill free?

While opening and depositing with a Skrill account is free, some fees apply to withdrawals from Skrill to your bank account.